Customer Services Section
Circulation Services
The RCU Library circulation comprises the activities around the lending of library physical books and other physical information materials to users. The library uses the KOHA management system for checking in and checking out of books. For a user to borrow a book, they need to bring their student or staff cards.
Login to your account through the Online Public Access Catalogue to see renewals, checkouts, holds, overdue items and fines.
Reference Services
The goal of the reference librarian is to meet the individual information needs of the user to the fullest extent possible. The reference section provides assistance and instruction with using the library, including locating materials, using the library catalogue, using computers to access information, and using basic reference sources. The reference librarian also offers assistance in identifying library materials needed to answer a question
How to borrow
Bring your student ID and select the books you want from the library shelves and give them to a librarian on the circulation desk. The Librarian will check out the books through KOHA a library management system and stamp the due date for the books on the due date stamp inside the book. How long can I borrow? Loan Periods
Library Orientation Services
RCU library orientation is concerned with familiarising students with the library facilities, resources and services. Students will be oriented on the physical library, the library website, the digital library (eDURA) and online learning platform (eCHERA). The RCU library conducts library orientation to all first year students and new staff members. Orientation of new students is scheduled on the first week of the first year and for staff members it is conducted during the first week at work. Orientation for students is a week-long whilst for staff members its three days
Information Literacy Skills Services
The library offers information literacy skills training through an examinable course known as Information Literacy. This training is a mandatory course for all first year students. Information literacy skills training will help you develop study and research skills to avoid plagiarism, find and evaluate quality sources of information.
Internet Services
RCU provides internet to its users through Wifi and Ethernet connection. A WiFi connection transmits data via wireless signals, while an Ethernet connection transmits data over cable. No cables are needed to access a WiFi connection, providing greater mobility for users who can connect to a network or the Internet while moving freely around a space. For you to access RCU internet, you need an internet account which is your student number and your portal password. .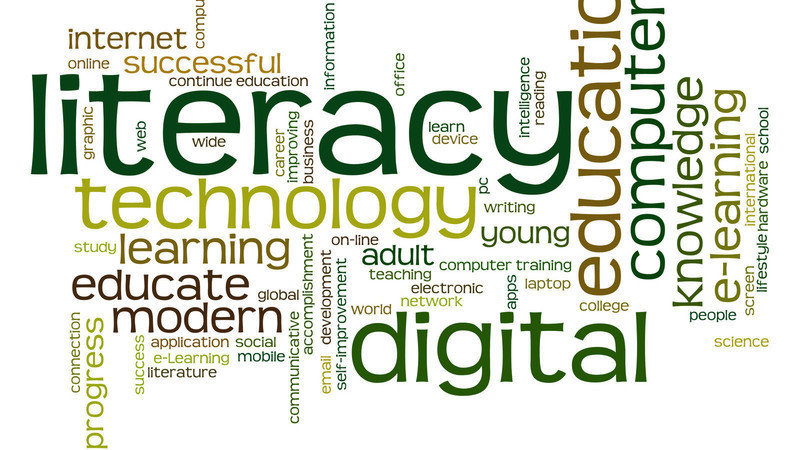 Printing and Photocopying Services
Printing and photocopying facilities are available at Main Library at a fee .Students are advised to bring their memory sticks when printing.
For more information, please visit our Reformed Church University library reference desk and the library website. Please also utilise the library email, live chat, Facebook and our suggestion box for any queries. Or get in touch with us on the following:
Monday – Friday 08.00 – 20:00
Interlibrary Loans
Interlibrary loans are a service which supports and enhances the university library collections when these fail to meet the needs of the university academic staff and students. Interlibrary loans are transactions between the libraries of institutions to facilitate access to information which extends beyond that which the library holds. RCU library provides this service upon request by students. Please feel free to contact us through the circulation desk and make a booking for a resource.