Research & Training Services
The purpose of the research and training services division is mainly to attend to all research and training needs of RCU. Among other duties, this division is responsible for:
Information Literacy​ Training
Library users are trained through pre-arranged training schedules. The library hosts a series of training workshops for academic and non-academic staff while students are trained through Information Literacy programs. Information Literacy is a training program through which the library empowers members of the RCU community in all campuses with skills and competencies needed to thrive and succeed in the present digital age. It is quite important that students and staff alike should maintain proficiency in terms of the digital academic and professional tools and technologies at their disposal hence the need for Information literacy. Librarians are responsible for on and offline teaching of the Information Literacy course, both in theory and in practice. Click here to view library training schedules and sign up for training.
Library Guide and Manuals
This division also coordinates the preparation of manuals and tutorials for different library systems and these are available on the library website. To facilitate quick and easy access to library products and services, the research and Training services division develops subject guides, user manuals and online tutorials. Guides, manuals and tutorials facilitate self-paced individual training at the convenience of library users.
Click here to view library subject guides, user manuals and online tutorials.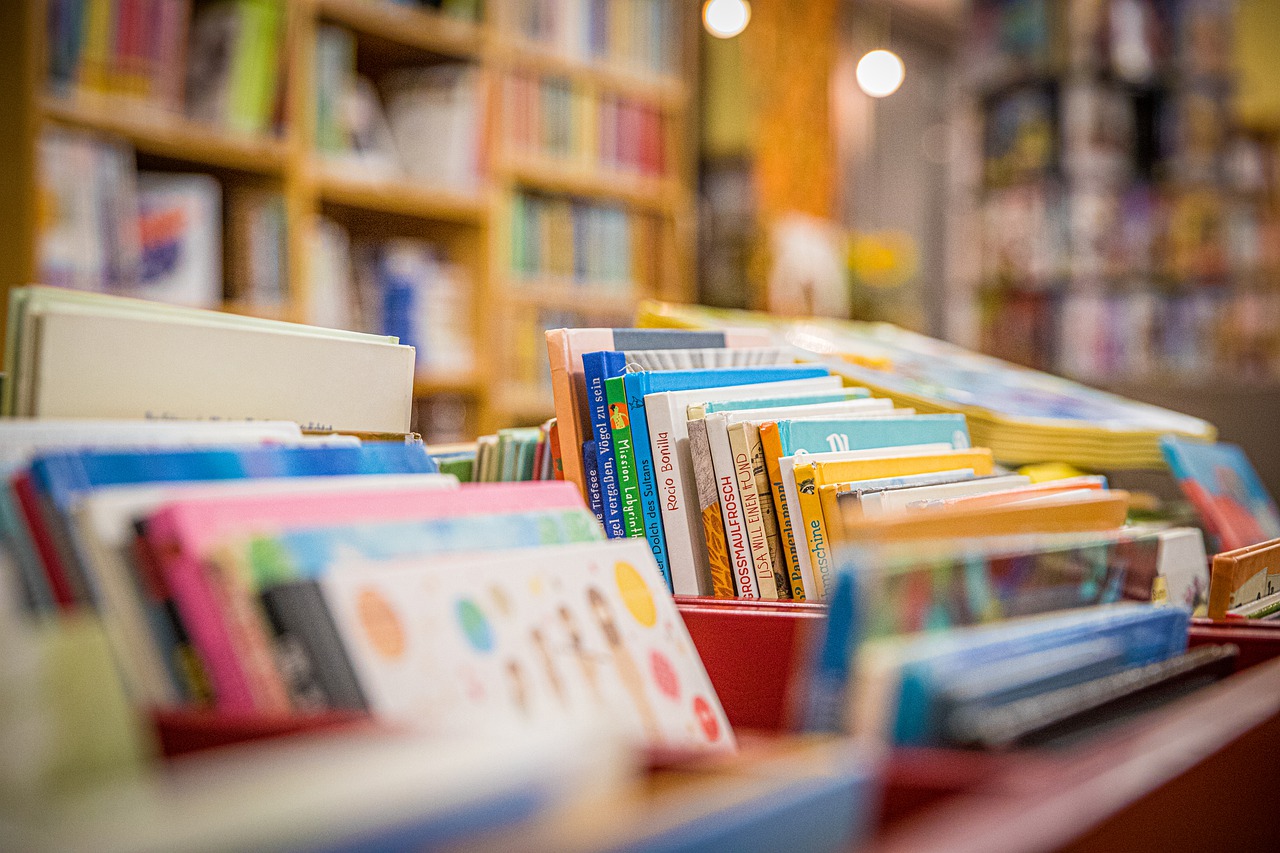 e-Journals​
To facilitate research, the RCU library provides its users with access electronic journals from various scholarly publishers. RCU is a member of ZULC (Zimbabwe University Libraries Consortium). Through ZULC, the RCU library provides users with access to subscription-based journals from reputable publishers.  Currently, the library subscribes to Wiley Online, Taylor and Francis, Emerald Publishing. In addition to the subscription-based databases, ZULC has negotiated for open access to other journal databases such as Oxford Journals, Open Research Online, Brill, JSTOR, Informs, and Research for Life. The library also provides users with access to open-source journals which have been added to the list of off campus resources.
Visit the eResources link to view our collection of on-campus and off-campus journals.
Institutional Repository​
The institutional repository is the platform for showcasing the intellectual output of RCU as an academic and research institution. This research data management facility is designed to collect, preserve and disseminate the research output of RCU, especially teaching staff.
Visit the RCU IR to view our locally produced research and learn more about RCU IR Policies.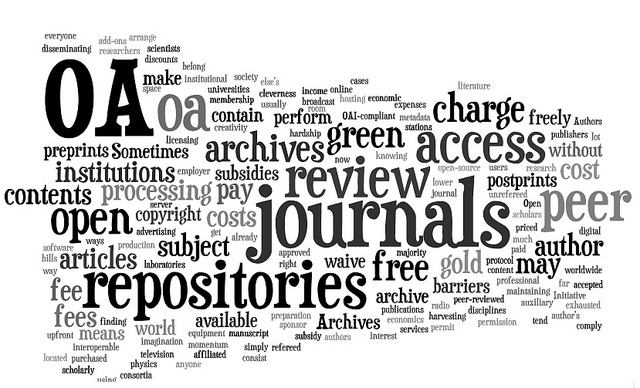 For more information, please visit our Reformed Church University library reference desk and the library website. Please also utilise the library email, live chat, Facebook and our suggestion box for any queries. Or get in touch with us on the following:
Monday – Friday 8.00 – 4:45 pm